Photos by Marsalis Eason  
FOLLOWING a week of backlash, Jen Jenkins has responded publicly to the August 5 strike at her businesses Foxy Loxy, Henny Penny and Fox & Fig.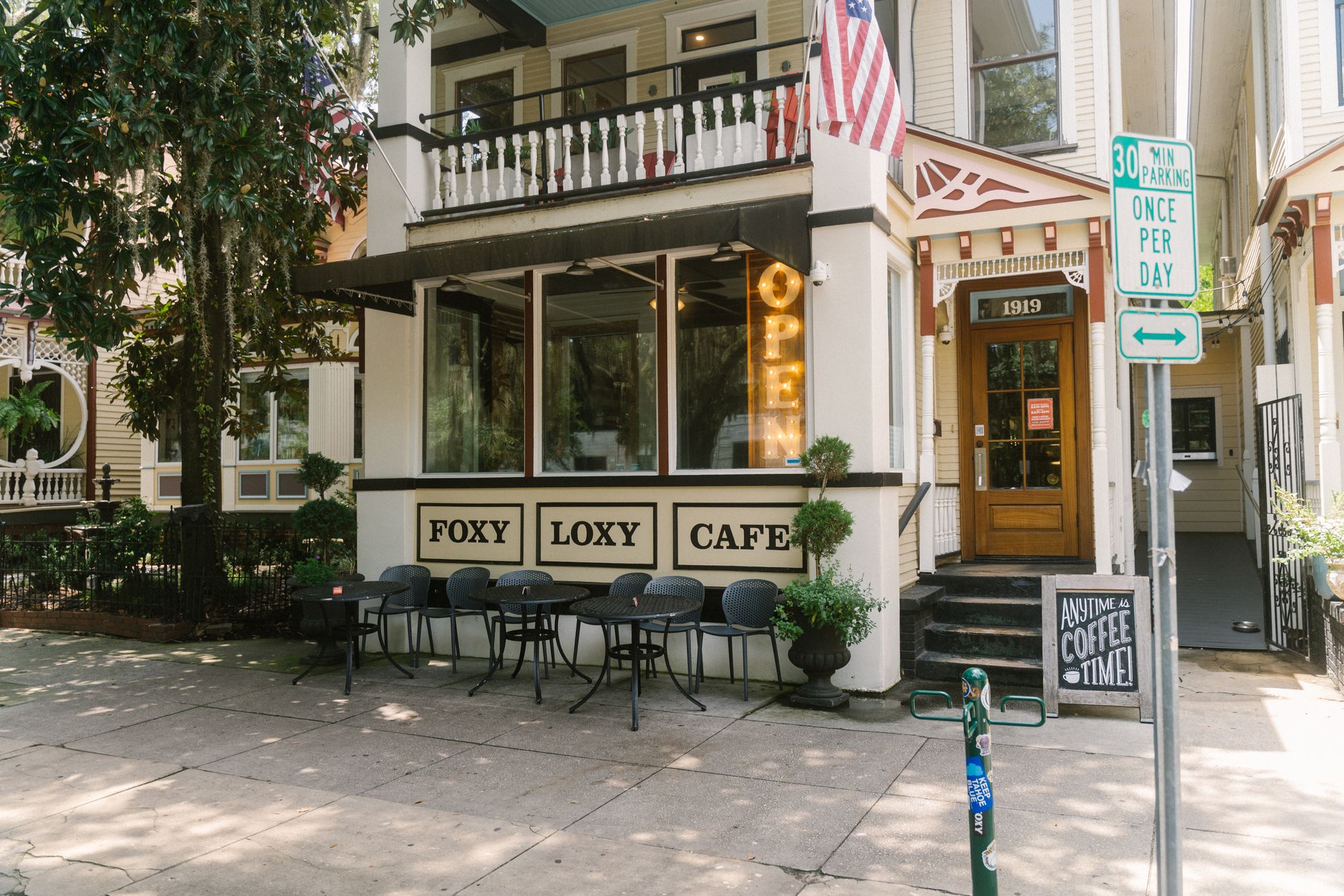 The strike stemmed from a July 21 demand letter signed by 40 of her employees.
On August 5, 23 employees went on strike, with seven walking out of their shifts; the rest were not scheduled to work, as per organizer Sam Hughes' Instagram post.
The statement reads in full:
"We are saddened by the aggressive actions taken by the Southern Service Workers against our family business and the disruption caused by last weekend's illegal action. Their decision to invade our premises and disrupt and demand employees walk off the job not only upset customers, many of whom were with their young children, but was also damaging to the wellbeing and income of the demonstrators' coworkers.
A small faction of employees, most of whom are part time, chose to associate with the recently formed Southern Service Workers. We are extremely concerned that this group did not follow legal collective bargaining practices. We terminated nine employees who participated in these illegal actions.
My family and I have been part of Savannah's community for over 20 years, and we opened Foxy Loxy in 2011 followed by Coffee Fox, Henny Penny and Fox & Fig. We have been able to ensure that our employees could earn a living through the pandemic, economic challenges, inflation and a challenging hiring environment. Sadly, similar businesses have not been able to survive in our region due to the current economic pressures on everybody.
Over the last 12 years, we have always tried to have open and honest discussions with our employees and compromise to find solutions that work for all parties, within the economic realities we are all facing. Unrealistic written demands, aggressive and illegal actions have never been part of our culture. From flexible hours to promotional opportunities, we have always supported and invested in our employees. The vast majority of our employees work well in our environment of mutual respect, and we appreciate their dedication, loyalty and work ethic. I would like to thank our loyal customers and team members for their ongoing support."