REJOICE, music lovers: the Savannah Music Festival is back for its 34th season!
The festival consistently brings an eclectic mix of music to our city, offering audiences the chance to see world-class acts in venues that they know and love. The SMF team is notorious for pairing artists together for unexpected bills, weaving threads of music together into one fascinating show. They also work throughout the year to foster a love of music, particularly through its Musical Explorers program for students.
We at The Savannahian are proud to partner with the Savannah Music Festival this year. Listen to our latest episode of Bylines, where we chat with Executive Director Gene Dobbs Bradford and Artistic Director Ryan McMaken about this year's festival.
There's so much music to hear in just under three weeks. Here, we take you through each show in the festival so you can plan out the shows you want to see.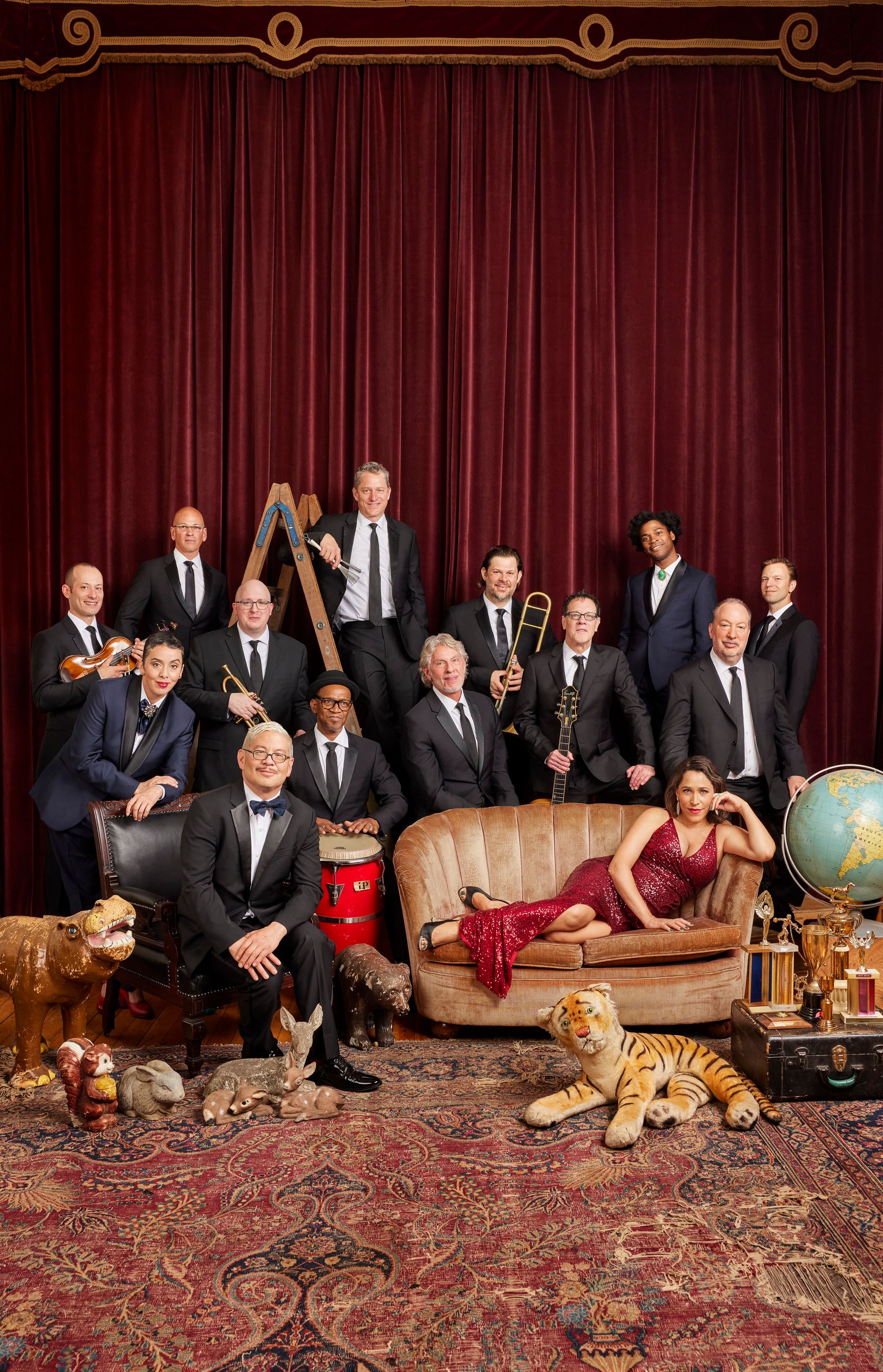 Pink Martini kicks things off this Tuesday for a pre-festival (and already sold-out) show at the Lucas Theatre.
The festival officially begins on Thursday, March 23 with Christian Sands' jazzy Noon30 performance at the Metal Building at the Trustees Garden, who then joins the High Wire Trio for two more performances. Later on Thursday night, you can catch S.G. Goodman and Aaron Lee Tasjan's singer-songwriter set at Ships of the Sea, as well as the Zurich Chamber Orchestra featuring Daniel Hope and Philip Dukes. Hope and Dukes have been involved with the Savannah Music Festival for a long time, with Hope acting as associate artistic director from 2004 to 2019 and Dukes now in the role.
On Friday, March 24, see Sona Jobarteh and Natu Camara perform a show of West African music at Ships of the Sea, then head over to Trinity United Methodist Church to hear Alexander Malofeev's piano performance. Malofeev is a young performer to watch; he won the International Tchaikovsky Competition for Young Musicians at the age of 13 in 2014, and is now a renowned pianist.  Over at the Lucas Theater, The Infamous Stringdusters and Sierra Hull put on a bluegrass show. Hull performed with Béla Fleck's My Bluegrass Heart last year, but it's her first time back with her own band since 2014.
The festival headliner, blues giant Buddy Guy's Damn Right Farewell Tour, has two performances: Saturday, March 25, he'll be joined onstage by Eric Gales and King Solomon Hicks, and on Sunday, March 26, Christone "Kingfish" Ingram and Jontavious Willis take their turn. This is an excellent chance to see a blues legend perform before retirement, so definitely don't miss this one.
Also on Saturday, Kodo performs Tsuzumi, its commemorative work that shows the limitless possibilities of the traditional Japanese drum—yet another example of music from the world over that we're lucky to see in Savannah.
Sunday night, see Philip Dukes and friends perform Schubertiade, featuring two classic Schubert works.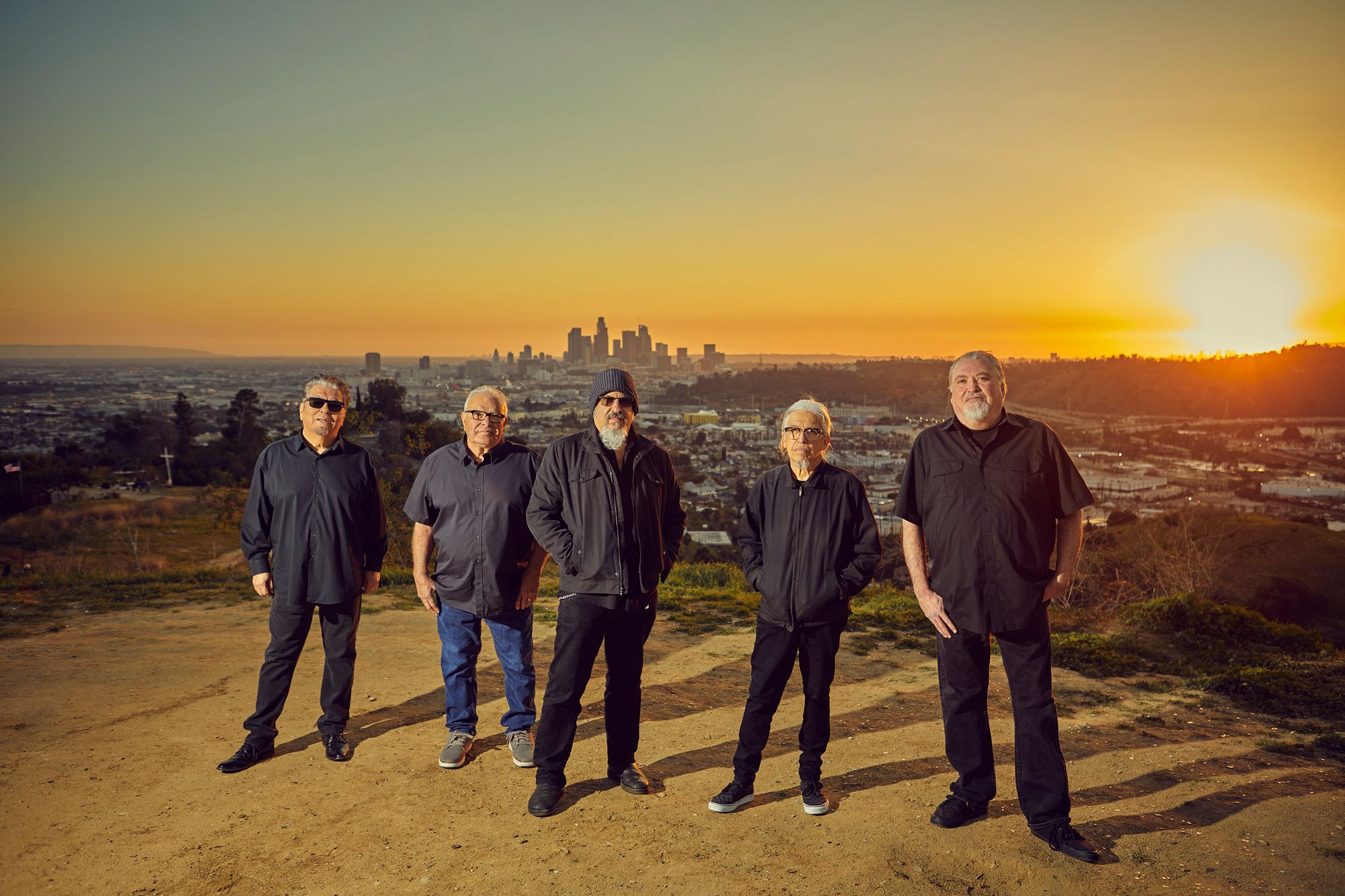 The action resumes on Tuesday, March 28 with pianist Anna Tillbrook and friends at Trinity United Methodist Church and Maeve Gilchrist, the Harpweaver, making her debut SMF performance at the Savannah Cultural Arts Center. The Charles McPherson Quintet featuring Sean Jones and the Joe Alterman Trio featuring Houston Person will perform twice at the Metal Building. McPherson and Person are two jazz greats, and seeing them in this context will certainly be a treat.
On Wednesday, March 29, you'll have one last chance to catch the Charles McPherson Quintet at the Noon30 performance at the Metal Building. Then, it's off to Philip Dukes and Friends' performance of Purcell, Mozart and Beethoven at Trinity before Tedeschi Trucks Band and Eddie 9V take the outdoor stage at Trustees' Garden. The Tedeschi Trucks Band performed their first show as a band at SMF thirteen years ago, and Eddie 9V closed out the festival last year. This is a show sure to get you off your feet.
Thursday, March 30's lineup begins with a Noon30 by Bruce Molsky on guitar and Maeve Gilchrist on harp. That night, you'll have plenty of choices to make on what to see: an Eddie Palmieri Latin Jazz Band double-header at Ships of the Sea; a bluegrass show with Bruce Molsky, Tony Trischka and Michael Daves and The Onlies at the Metal Building; and the rock'n'roll St. Paul and the Broken Bones at the Lucas Theatre (which has sold out).
Friday, March 31, Bruce Molsky performs his own Noon30 at the Metal Building. Jack Liebeck on violin and Sebastian Knauer on piano make for another excellent lunchtime show at Trinity. On Friday night, it's another embarrassment of riches for shows: Vivian Leva and Riley Calcagno perform old-soul roots music with the folk duo The Foreign Landers at the Metal Building. The Lost Bayou Ramblers host two Cajun Dance Parties at Ships of the Sea. Alongside the E-Collective and Turtle Island Quartet, Grammy Award-winning trumpeter and composer Terence Blanchard dive into the music of Wayne Shorter at the Lucas.
On Saturday, April 1, start things off with Pasquale Grasso Trio at Noon30. Later on, the Alexa Tarantino Quartet joins Grasso, who performed last year's festival, and his trio. Stanton Moore of Galactic will perform with his trio and Roosevelt Collier at Ships of the Sea for a show that's sure to be funky. Philip Dukes and Friends performs the Dohnányi Piano Sextet at Trinity, along with a Mahler quartet and Brahms quintet. The quintessential and East LA band Los Lobos will perform music from their homeland at the Lucas in what's sure to be a can't-miss show.
Rounding out the second weekend of the festival is a Sunday triple-header at Trustees' Garden with Galactic, Cory Wong, and Nate Smith + Kinfolk in a cool, eclectic outdoor show.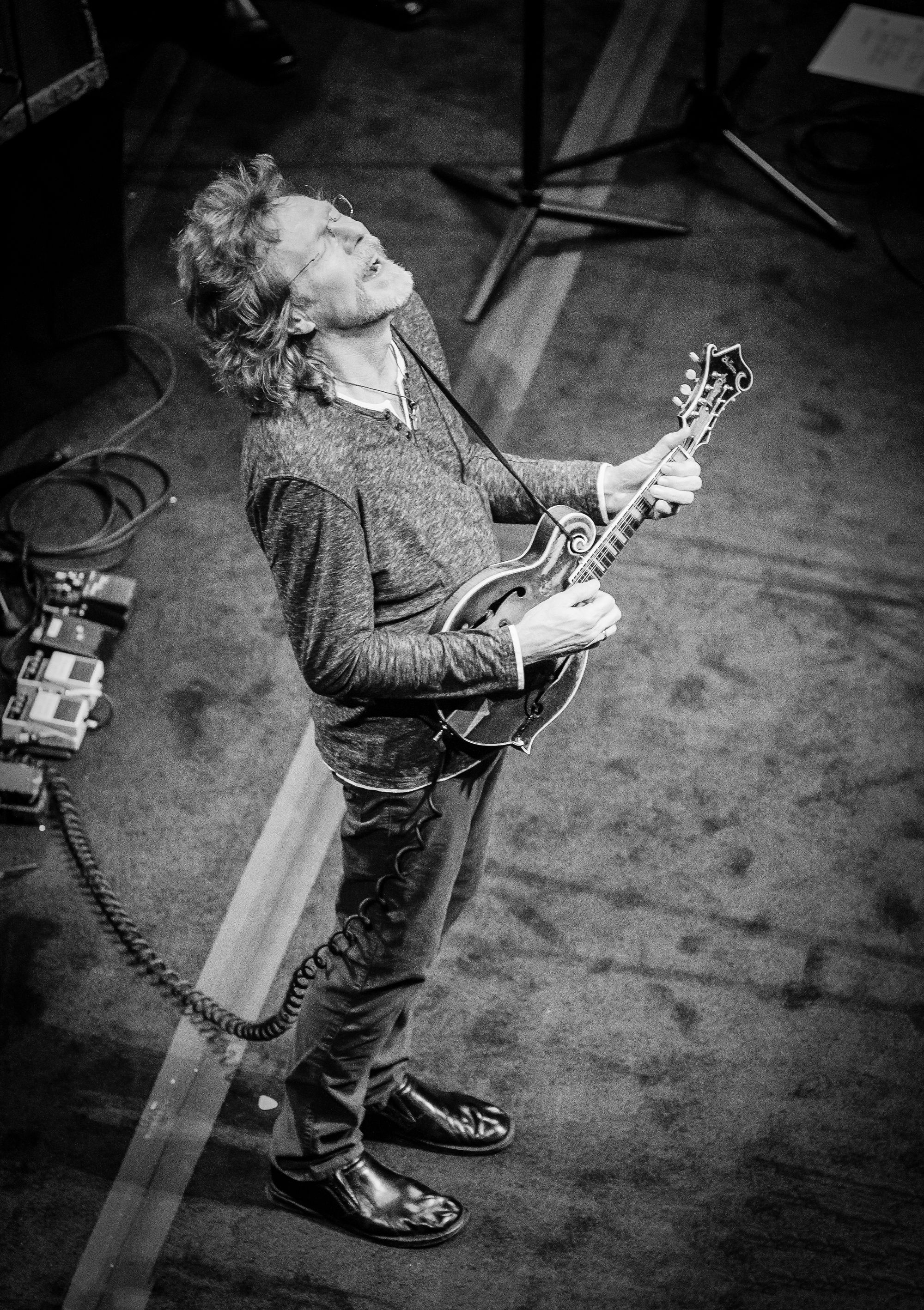 On Tuesday, April 4, Philip Dukes and Friends performs Clarke, Mozart and Brahms in its final performance of the fest at Trinity. The Ger Mandolin Orchestra, led by Avner Yonai, continues the pre-Holocaust cultural tradition in a contemporary setting. This is the second U.S. performance of this program and is yet another show that can't be missed.
Regina Carter kicks things off Wednesday night at the Trustees Theater, performing her project "Gone in a Phrase of Air," an exploration on how urban renewal impacted African-American communities. A Q&A with Carter, SMF executive director Gene Dobbs Bradford and Savannah artist Jerome Meadows follows. Later on, mandolin player Sam Bush pays tribute to his longtime collaborator John Hartford, and dobro master Jerry Douglas shares the Lucas stage.
On Thursday, April 6, see Bassekou Koyate, master of the ngoni, perform with Jake Blount, Nic Gareiss and Laurel Premo at the Metal Building. Dover Quartet and Joseph Conyers bring a chamber music set to the Savannah Cultural Arts Center, and guitarist Leo Kottke takes the Trustees Theater stage.
Irish music starts off Friday, April 7, with The Alt with Oisín McAuley and Téada at the Metal Building. Kenny Barron celebrates his 80th birthday with his performance with Dave Holland Trio and Johnathan Blake in this show of jazz icons at the Charles H. Morris Center. The Emerson String Quartet performs for the last time in Savannah, as they'll disband in 2023 after four decades of playing world-class chamber music. This show at Trinity will be one to see for sure. Elsewhere, singer-songwriter Patty Griffin brings her renowned show to the Lucas.
The final day of the festival, April 8, will begin with a Noon30 by Téada. Catch two performances by jazz trumpeter Etienne Charles and Harold López-Nussa's band at the Charles H. Morris Center. Jeffrey Broussard and the Creole Cowboys take the Metal Building stage for two Zydeco dance parties, and pianist Drew Peterson performs at Trinity. Closing out the festival is French-Haitian pianist Cécile McLorin Salvant and Occitan polyphonic band San Salvador at the Lucas.
The Savannah Music Festival runs from March 23 to April 8 at venues across Savannah. For dates, times, locations and more information on the festival, visit savannahmusicfestival.org.