SUBMIT your event on our submissions page for a chance to be featured here or in an article!
First Friday for Folk Music: Songs of the Folk | First Presbyterian Church of Savannah | Fri., August 5
Originally called Swamp Rabbit Railroad, this duo from North Carolina renamed themselves Songs of the Folk and have been carrying the torch for folk music in a revitalized way ever since.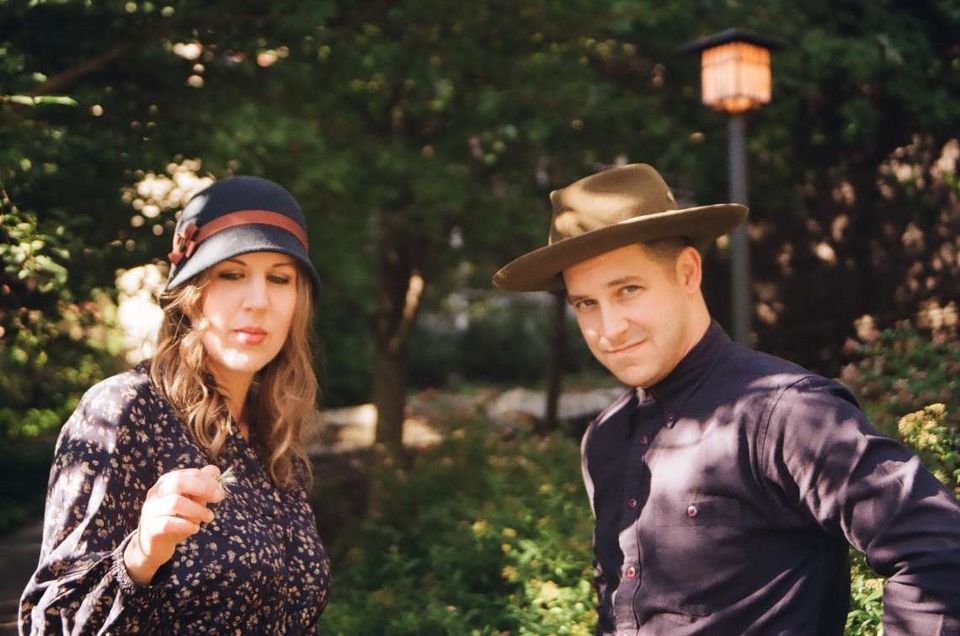 In the tradition of great folk duos like Bob Dylan and Joan Baez or Richard and Mimi Farina, this duo has a vocal blend that captivates and a storytelling element that stays in your head. For those who love great folk music, look no further.
This show starts at 7:30PM, with admission donation being $10.
First Presbyterian Church of Savannah: 520 Washington Ave
The Smoke Breaks | The Wormhole | Fri., August 5
Rockers The Smoke Breaks, hailing from Rhode Island, do one thing very well: rock and roll. It's a no BS band with the very clear objective of creating high-energy, classic-sounding rock. The Wormhole is as great a place as any to experience what will surely be a fun show.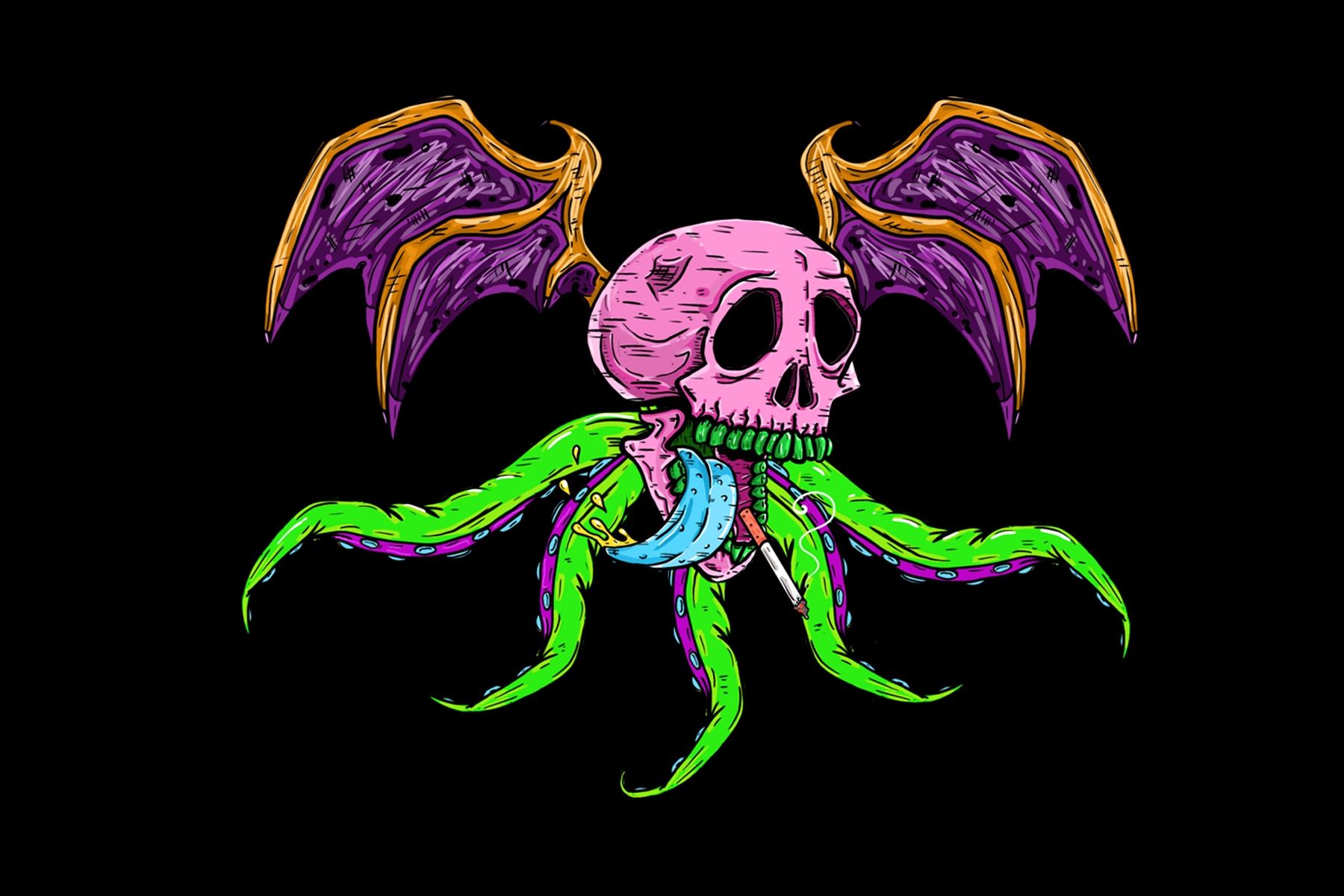 This show is 21+, and there's a pay-what-you-can ticket option. Starts at 9PM.
The Wormhole: 2307 Bull St
I Dreamed a Dreamgirl | Club One | Wed., August 10
Veteran performers Blake McIver and Emerson Collins come together for this evening of showtunes, medleys, mashups, and duets. Individually, McIver and Collins have appeared on stage and screen for years, doing independent film, national tours, and live theater. Together, they'll bring a fun and entertaining night of music to Savannah.
Tickets range from $25 (general admission) to $180 (booth), and the show starts at 8PM.
Club One: 1 Jefferson St