LAST WEEK, Savannah lost two beloved souls.
An avid lover of Banquet beer and motorcycles, Cody Duszynski was a friend to many. At the risk of sounding cheesy, his blue eyes literally twinkled when he spoke.
You'd be hard-pressed to find someone who didn't love Zeta Puckett. A bartender at Service Brewing by night and an artist by day, she was a genuine, sparkling soul.
In remembrance of Cody and Zeta's lives, we share memories from those who loved them.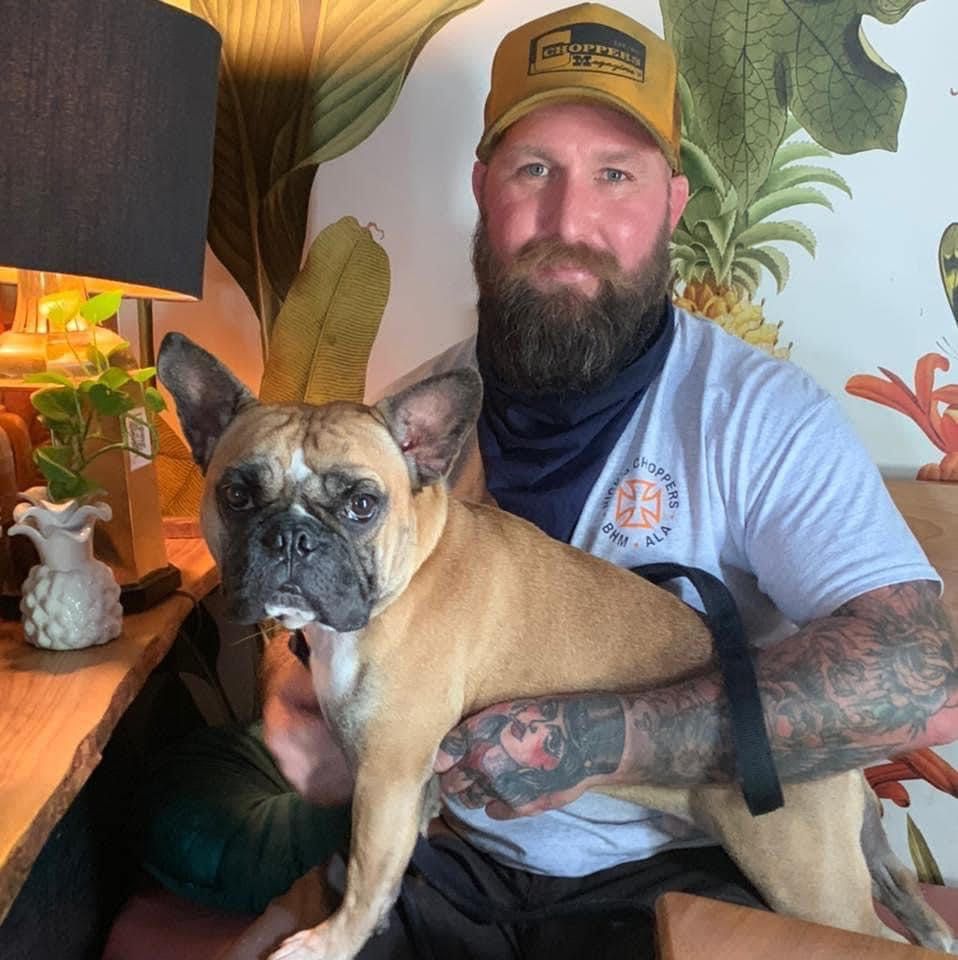 Cody James Duszynski
Cody James Duszynski was born on February 23, 1983. He grew up in Lake Forest, California, for most of his life with a passion for BMX, motorcycles, trucks, the beach, and had a great way of making friends with his warm, welcoming demeanor and unfailing kindness. After working many years as a Repo in the LA area, he left to serve four years in the U.S. Army and deployed for two years to Afghanistan, did the Green Berets program and passed, but was honorably discharged in 2011 to pursue other life goals.
He moved to Savannah, Georgia, and lived there for many years of his adult life and made lots of friends as a bartender at the Rail, but his favorite bar was Pinkie Masters. At both, he made not just friends but family. After being a bartender for many years, he went to school to become a machinist/welder as well as work on and build motorcycles. He built his own bike and rode it across the country from Georgia to California and back. He had a love for riding and passion for helping others. He also had his French bulldog, Tonka, who everyone in Savannah knew. Cody and Tonka were put on a tourist site as "People to see while in Savannah."
On the night of October 14, he was returning home from a weeklong motorcycle trip with friends when a Jeep Cherokee made a left-hand turn without seeing him, causing a collision. Cody was rushed to the hospital alive, but doctors were unable to save him from the injuries sustained. He was taken too soon, but due to the kindness and gratitude he had for others and the love he had for his family and friends, his memory will live on. He was a beloved son, the best big brother you could ask for, the cool uncle who always knew how to make the kids laugh, and the loving friend you always wanted. Ride in paradise, Cody, we love you!
Speeding, distracted driving, and drunk drivers can be deadly, and other vehicles on the road pose the biggest risk. Wrong turns and distracted driving are responsible for 42% of motorcycle deaths. 28% of fatal accidents involve alcohol. Watch for motorcycles and always check twice before changing lanes. – Tim Hackett, Cody's brother-in-law
Friends have made a GoFundMe to help Cody's family with funeral expenses, accessible here.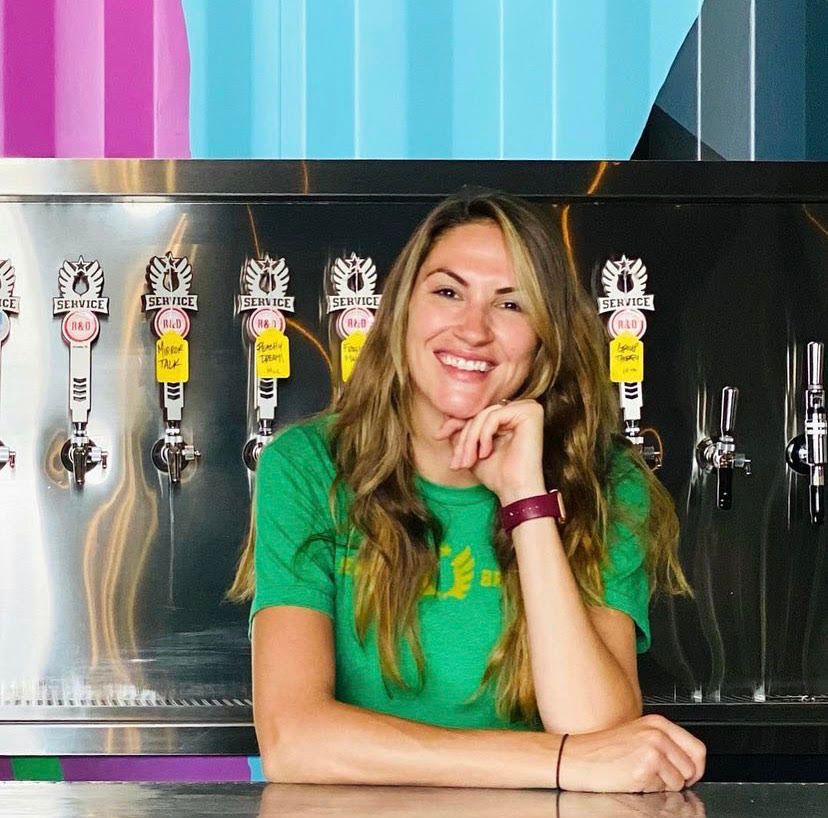 Zeta Nichole Puckett
Zeta joined our team in May, and from day one she embraced us as a family. Our hearts are broken and our love goes out to her family and loved ones. Our staff would like share the gifts she left with us.
Zeta knew how to make a person laugh like no one else. Her infectious smile, great taste in music and laugh are just three of the things I'll miss the most. I hope she's rocking out in a field of flowers like know ones watching.
Zeta was one who brightened up the room with her smile. She always stopped to see how everyone was and genuinely cared.
Zeta was such a fun loving spirit to be around and I feel really lucky to have met her during my time in Savannah.
Our Flower Girl: Zeta, your smile would lift up the room, your laughter would fill our hearts. To the gal who could dance the Macarena to any song, you will be missed, but never forgotten.
Zeta was one of the brightest, most positive lights I ever got to know. She never failed to make me laugh and was always so much fun to be around.
Zeta had a really big heart, and her compassion was something I noticed every day. She always made a point to listen to what people had to say and she made sure that you knew she cared about you and your feelings.
Zeta, a beacon of positivity, grace, and joy. She shared these three traits with everyone she met and inspired those around her to do the same.
Zeta had a way of connecting with people on an individual level. I feel like she had different relationships with all of us. She never hesitated to put her friends first. I admired her ability to keep in mind the big picture and never turn down an opportunity to have fun.
Zeta made me feel safe and loved. She listened with an open heart and extended kindness to those she met.
Zeta always went out of her way to make sure she said hello and smile to everyone when she came in for work! Her energy and presence will be missed and my thoughts are with her friends and family.
Zeta always walked in with a smile on her face and made sure to say hi to everyone. Her smile could light up the room and take your day from being just ok to amazing.
Zeta your energy was pure and full of love and could fill a room with calming light. Your Service family will always miss the creative, playful, and beautiful love you shared with us.
Zeta always went out of her way to say hello to us production guys when she showed up to work. Even if we were all the way across the production area she would always wave and say hello.
Zeta was a genuine person, who cared about the people she was around and she was always someone who would listen and make sure you knew you were thought of. She was a spunky, energetic person who was down to go and do anything! – Zeta's Service Brewing coworkers