THE Savannah Music Festival has announced the lineup for its first full-on edition since the pandemic, and it's a doozy. Highlights of the 2023 Festival include farewell appearances from Buddy Guy and the Emerson String Quartet, and high-profile artists such as Los Lobos, St. Paul & the Broken Bones, and Patty Griffin.
From African to Celtic, blues to bluegrass, chamber music to Cajun music, Latin to jazz, this two weeks of music running from March 24 to April 9 marks a return to form for Savannah's premier cultural festival, with plenty of fresh faces.
In a world of dramatically increasing prices for touring artists, SMF has managed to keep ticket prices in a realistic range. (No $10,000 Taylor Swift tickets here!).
And for those still concerned about gathering in tight indoor spaces, there are more outdoor concerts than ever before, including big shows in the Trustees Garden festival area.
Tix go on sale December 1 at 10 a.m. at savannahmusicfestival.org.
Here's our quick genre guide to give you an overview of some key highlights:
Farewell Appearances
You'll have the chance to see OG blues legend Buddy Guy in not just one, but TWO "Damn Right Farewell" appearances outside at Trustees Garden, Saturday night March 25 and Sunday night March 26. The openers each night are worth the price of admission themselves. Saturday features Eric Gales and King Solomon Hicks, and Sunday features Christone 'Kingfish' Ingram and Jontavious Willis. The Saturday show starts up at 5 p.m. and the Sunday show kicks off at 4 p.m.
One of the most beloved institutions in classical music, the Emerson String Quartet, is hanging up their bows after this year. The last chance to ever see them play in Savannah will be Friday, April 7, at Trinity United Methodist Church.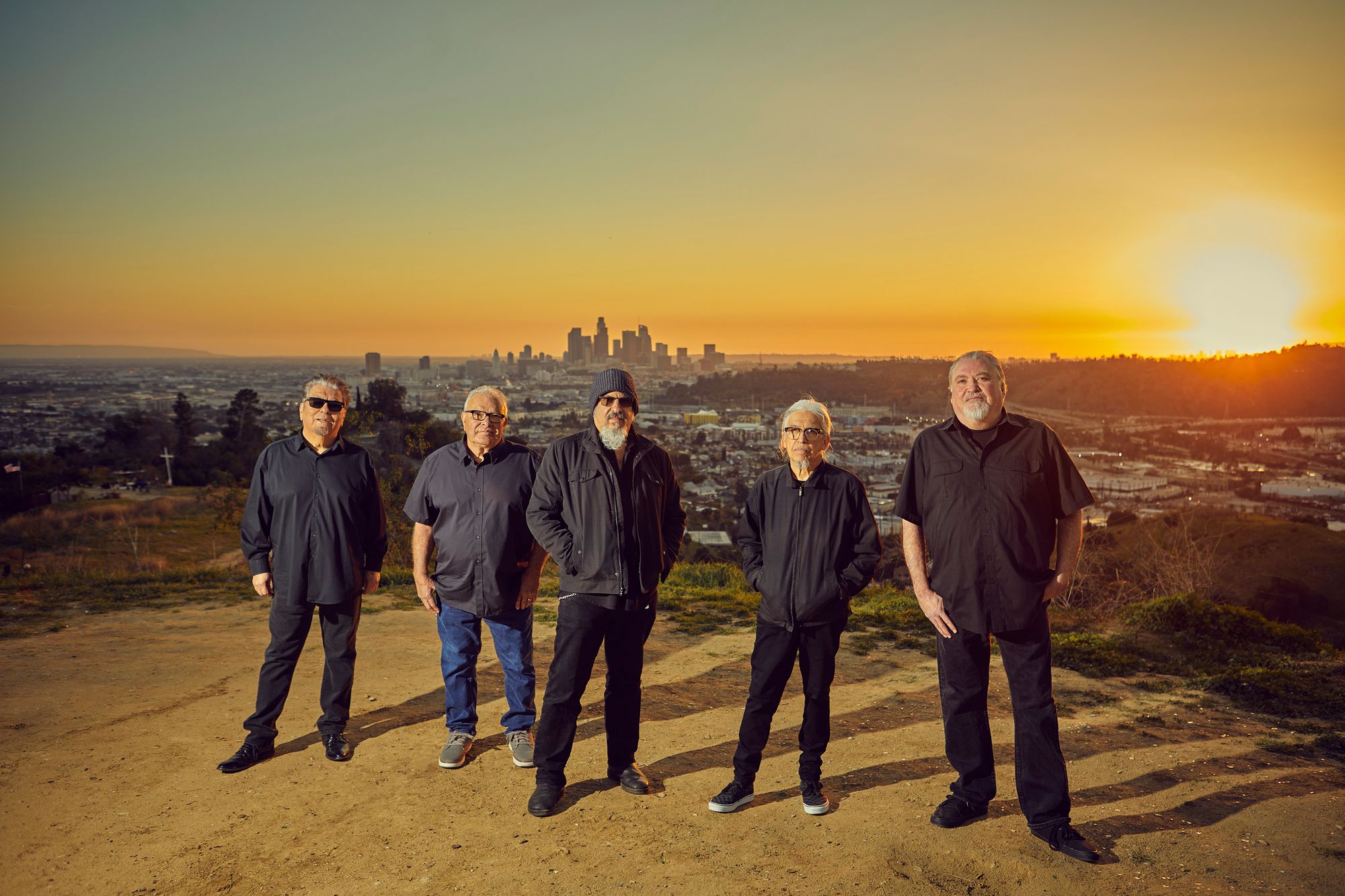 Rock/Funk/Soul
One of America's most significant bands of the last 40 years, East L.A.'s Los Lobos perform Saturday April 1 at the Lucas Theatre. Still featuring almost all of their original members, Los Lobos won their fourth Grammy this year for 'Native Sons,' in the Best Americana Album category.
This won't be the first time St. Paul & The Broken Bones have performed in Savannah, but it is the first time the SMF has featured them. The Alabama-based soul collective performs March 30 at the Lucas Theatre.
Funk/groove ensemble Galactic plays Sunday April 2 at the Trustees Garden main stage.
Galactic drummer Stanton Moore plays with his own trio in two gigs at the Ships of the Sea on April 1. The bill also features blues pedal/lap guitar master Roosevelt Collier.
Festival faves Tedeschi Trucks Band perform outside at the Trustees Garden main stage on Wed. March 29.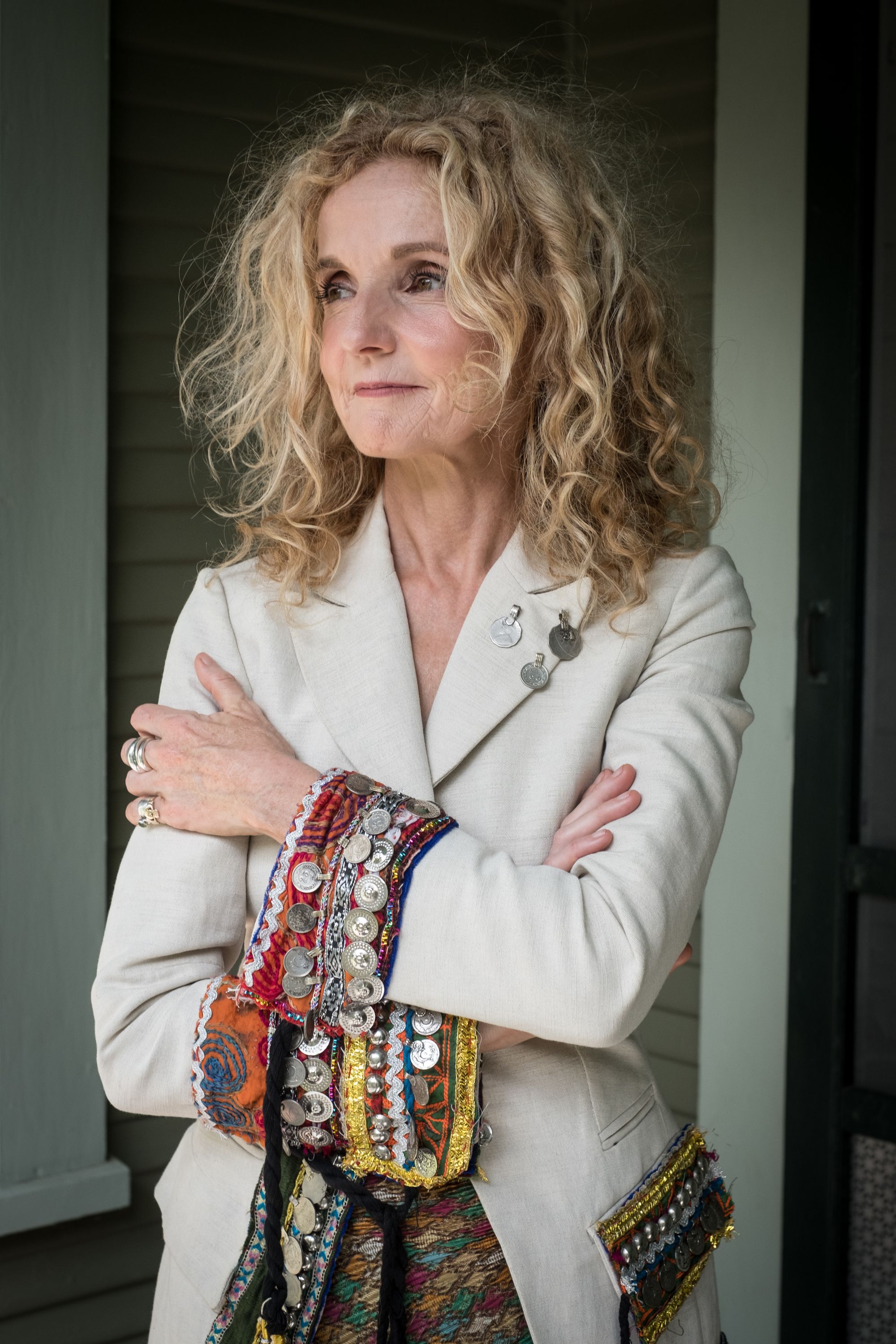 Folk/Bluegrass
The SMF welcomes renowned folk singer/songwriter Patty Griffin to town, Friday April 7 at the Lucas Theatre. Her most recent album, 2019's self-titled Patty Griffin, won a Grammy for Best Folk Album.
Georgia-born guitarist Leo Kottke will perform Thursday April 6 at the Trustees Theatre. His music, while impossible to pigeonhole, draws heavily on folk and blues traditions.
The Infamous Stringdusters play the Lucas Theatre the evening of March 24.
Mandolin master Sam Bush performs a tribute to the music of John Hartford the evening of April 5 at the Lucas Theatre. Joining him on the bill is Festival fave Jerry Douglas, the world's foremost dobro player.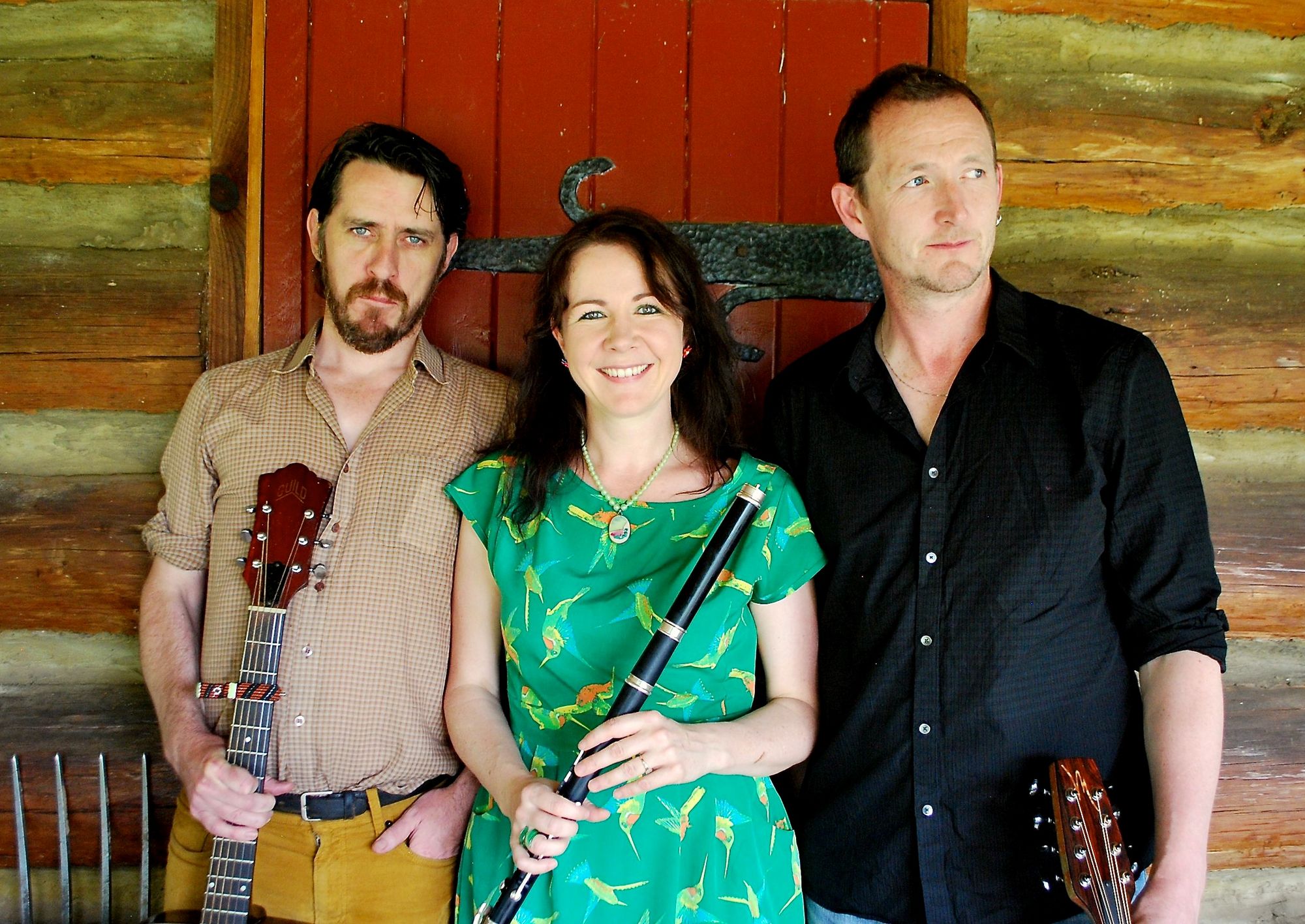 World Music
This year is a particularly outstanding one for world music at the SMF. Returning is African star Bassekou Kouyate & Ngoni Ba, performing two gigs on Thursday April 6 at the Metal Building in Trustees Garden.
Other major African performers coming to town are Sona Jobarteh and Natu Camara, who play two double bills together March 24 outside at the Ships of the Sea performance space.
Celtic sounds will be featured in two performances by The Alt with Oisin McAuley and Teada at the Metal Building at Trustees Garden on Friday April 7.  Teada plays a 12:30 gig at the Morris Center the next day.
Fans of Japanese taiko drumming must reserve the evening of March 25 for Kodo's electrifying performance at the Lucas Theatre.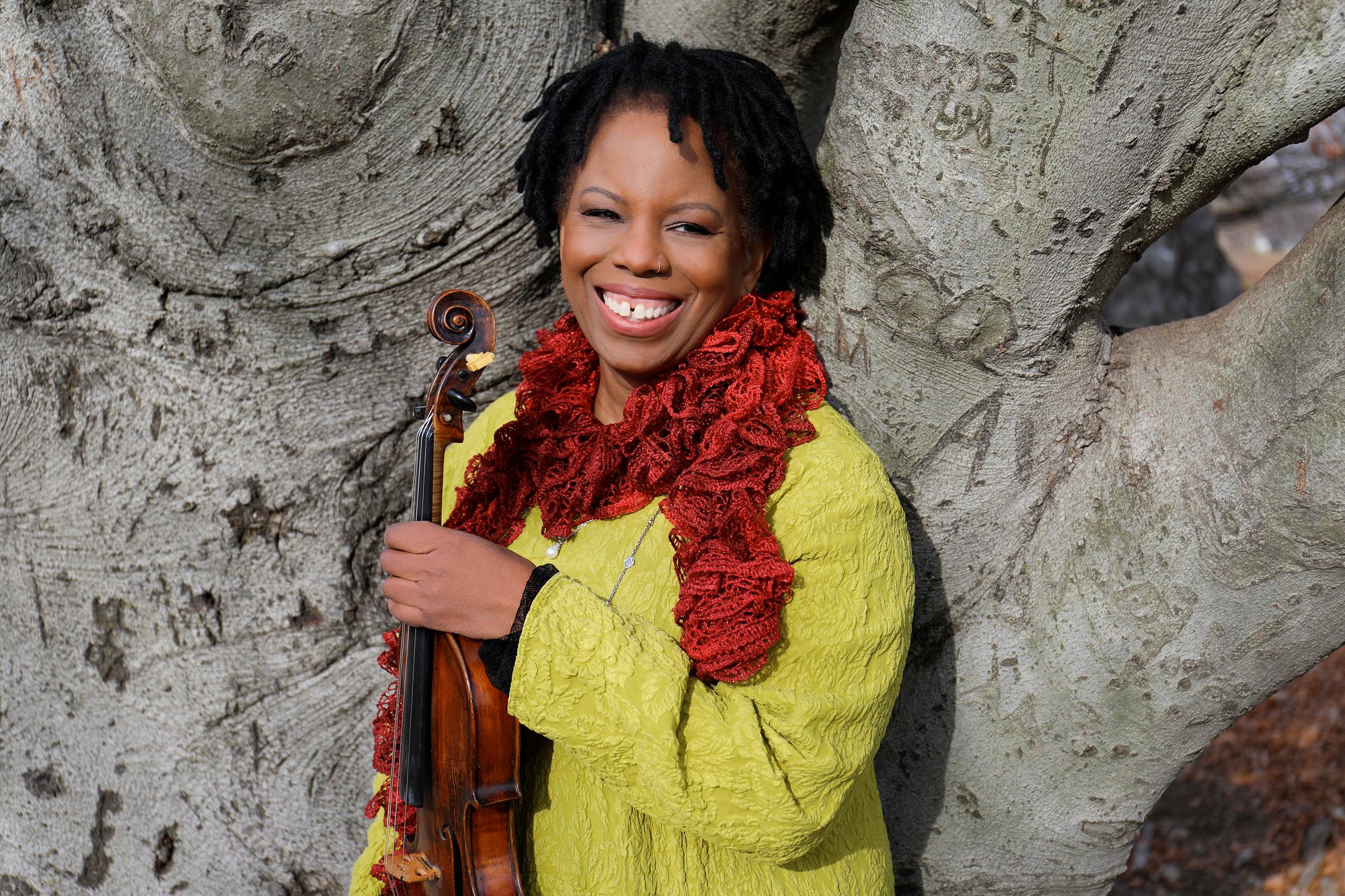 Jazz
Jazz violinist Regina Carter plays the Trustees Theatre on Wed. April 5 in a highly anticipated concert. This evening is a performance of her suite "Gone in a Phrase of Air," a musical exploration of the effects of gentrification and "urban renewal" on traditionally Black communities.
Six-time Grammy winner Terence Blanchard brings his jazz trumpet mastery to the Lucas Theatre on Friday night March 31.
Trumpeter Etienne Charles brings his eclectic style to the Morris Center for two gigs on Saturday April 8. Also on the bill is Cuban pianist Harold Lopez-Nussa and his ensemble Timba a la Americana.
Cecile Mclorin Salvant/San Salvador join for a unique jazz double bill celebrating the Occitan musical and linguistic tradition of Catalonia.
Alto sax wizard Charles McPherson plays several gigs with his Quintet. Two performances happen March 28 at the Metal Building on the Trustees Garden grounds, and a noon performance happens at the same venue March 29.
Piano titan Kenny Barron marks his 80th birthday year with two gigs on April 7 at the Morris Center, joined by Dave Holland.
Renowned jazz pianist Christian Sands performs with his trio at the Metal Building at Trustees Garden in two shows the evening of March 23, and in a solo gig earlier in the day at 12:30.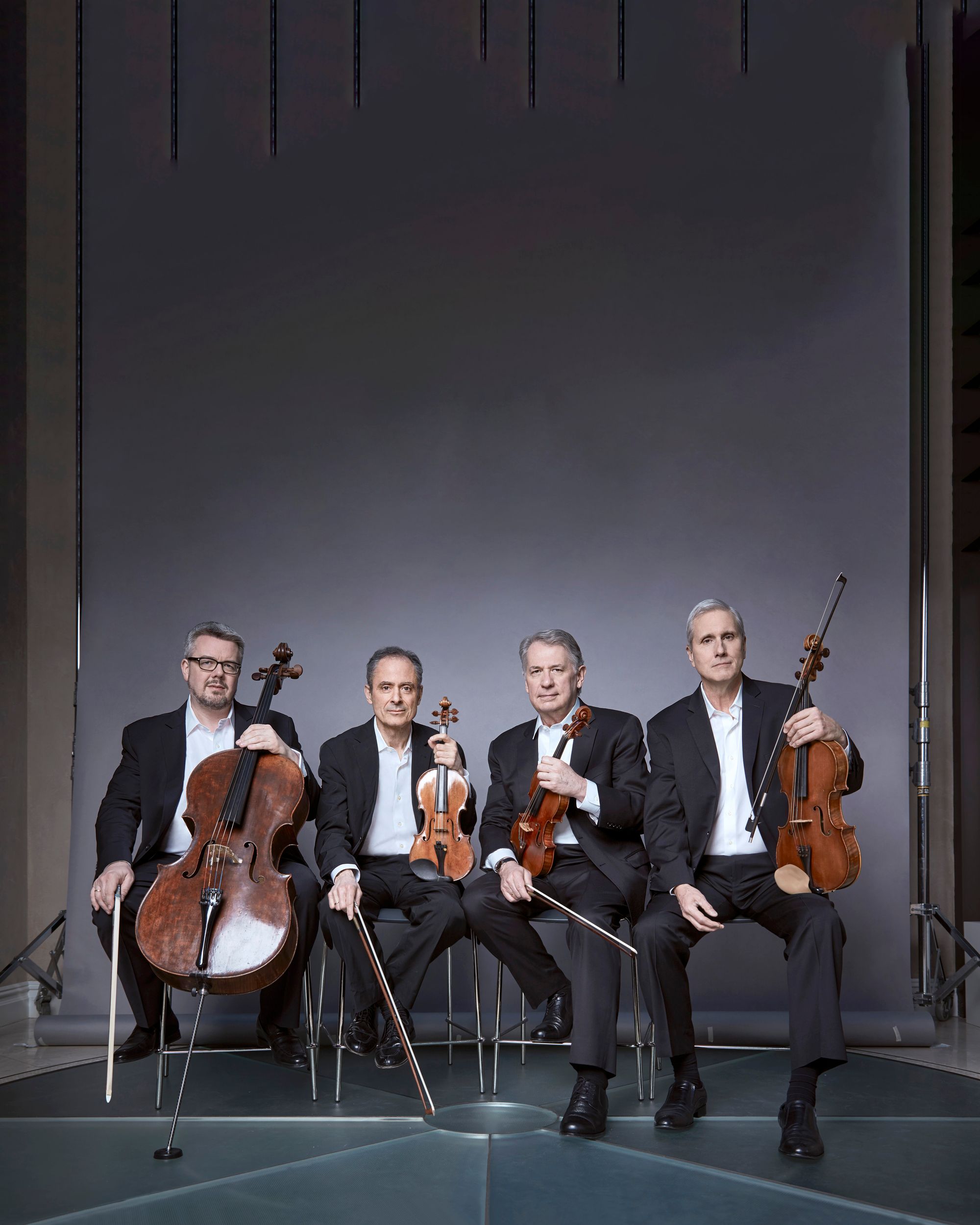 Classical
There aren't any full symphony orchestra performances at this year's SMF as in years past, but the Zurich Chamber Orchestra will perform the music of Bruck, Elgar, and Tchaikovsky at the Lucas Theatre the evening of Thursday March 23, featuring Music Director Daniel Hope on violin.
The anchor of the classical portion of the festival is the "Philip Dukes and Friends" series of chamber music performances. This run of six chamber concerts is curated and sponsored by the Music Festival's Thomas V. and Susan G. Reilly Associate Artistic Director and master violist Philip Dukes, and runs the gamut from Tchaikovsky to Schubert too Beethoven to Mozart.
A very unique gig happens April 6 at Trinity UMC, as Savannah native and Philadelphia Orchestra bassist Joseph Conyers performs with the Grammy-nominated Dover Quartet.
Dance Parties
Festival fave Eddie Palmieri brings his Latin Jazz to the Ships of the Sea for two dance parties the evening of March 30.
The following night of March 31, the Cajun sounds of the Lost Bayou Ramblers hit the same venue for another pair of dance parties.
The next weekend, Jeffery Broussard and the Creole Cowboys bring their Zydeco dance party to the Metal Building at Trustees Garden for two gigs the evening of Saturday April 8.
Outdoor Concerts
For those still reluctant to enter rooms with lots of other people, the SMF this year offers a variety of fun, family-friendly outdoor shows at the Trustees Garden main stage and the Ships of the Sea Museum.
Ticket Deals
Contrary to some local opinion, there are plenty of reasonable prices available for all SMF shows. There are Senior, Military, Student and Educator discounts available for 10 percent off single ticket purchases.
Any patron age 40 or under can buy tickets to any SMF classical concert at Trinity United Methodist Church for only $20.
All Savannah-Chatham County Public School students can attend any SMF general admission show for free, and bring an adult family member along, also for free.
For more deals, go to savannahmusicfestival.org/2023deals
For the full lineup, go to savannahmusicfestival.org
The Savannahian is a proud media sponsor of Savannah Music Festival 2023.